Magis
$100-$500
HAY
$100-$500
Buster + Punch
Buster + Punch is a London-born interiors brand who create daring lighting, full of conviction. The brand has humble beginnings in a small garage in East London, where brand founder, and renowned architect, Massimo Buster Minale, discovered a passion for craftsmanship.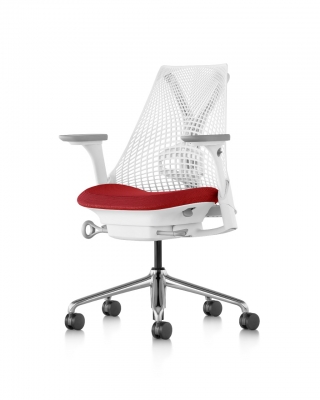 Herman Miller
Herman Miller
$100-$500
Herman Miller
$100-$500
Herman Miller
$100-$500
Herman Miller
$100-$500
NAU
POA
TAIT
With a shell formed and folded from a single piece of flat sheet aluminium, ends meet to form a 'seam' along the spine of the chair – celebrating and showcasing the elegant design detail. 
Showroom Sample Clearance
Fable Storage Cabinet by Ross Didier
American Oak in Natural Finish 
RRP $2200 SALE $1650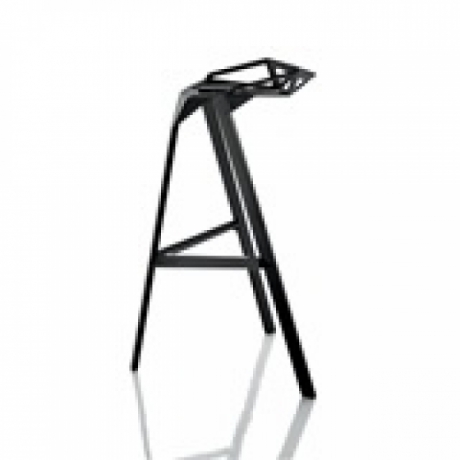 Stacking stools. Suitable for indoor/outdoor use.
Material
Authentic design. Not fakes.
As Australians we have every reason to be proud of our vibrant arts and design community. Sadly, our Australian furniture designers are under threat due to imported counterfeit copies of their furniture, lighting and homeware designs. As consumers we are damaging our local industry when we treat shoddy 'replica' copies of iconic furniture as disposable decorating items destined for landfill.
Visit to our furniture showroom in Hume and see the real thing.
Our Brands
We represent the largest and most diverse range of authentic and iconic designer furniture in Australia with brands including;