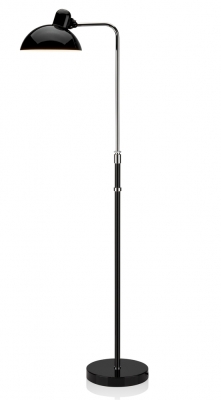 Light Years
POA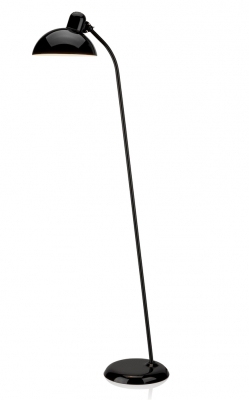 Light Years
POA
Light Years
POA
Light Years
POA
Nicholai Wiig Hansen
Nicholai Wiig Hansen has had his own design studio since he was 26 years old. When Nicholai designs he uses himself as the target group. Proportions are extremely important in his work and details are not added from a decoration perspective but only if they serve some kind of purpose.
BassamFellows
A little over ten years ago architect Craig Bassam and creative director Scott Fellows began drafting their vision for a new kind of American luxury company. A genuine, fully integrated lifestyle brand stemming from their shared aesthetic sensibilities, it would encompass architectural projects and interiors as well as impeccably crafted furniture, lifestyle objects and personal accessories.
Louis Poulsen
POA
Louis Poulsen
POA
Vilhelm Lauritzen
Vilhelm Lauritzen (1894–1984) is one of the most significant architects in the history of Denmark; he was the trail-blazing figurehead of Danish functionalism. A number of his buildings – Nørrebro Theatre (1931–32), Daells Varehus department store (1928–35), Radiohuset (1936-41) and the first airport built in Kastrup (1937–39) – represented the concentrated essence of contempor…
Louis Poulsen
POA
Showroom Sample Clearance
Fable Storage Cabinet by Ross Didier
American Oak in Natural Finish 
RRP $2200 SALE $1650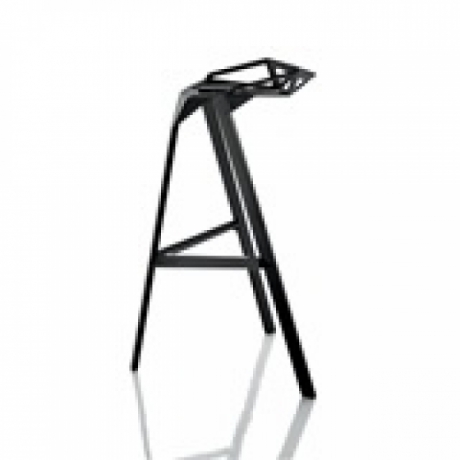 Stacking stools. Suitable for indoor/outdoor use.
Material
Authentic design. Not fakes.
As Australians we have every reason to be proud of our vibrant arts and design community. Sadly, our Australian furniture designers are under threat due to imported counterfeit copies of their furniture, lighting and homeware designs. As consumers we are damaging our local industry when we treat shoddy 'replica' copies of iconic furniture as disposable decorating items destined for landfill.
Visit to our furniture showroom in Hume and see the real thing.
Our Brands
We represent the largest and most diverse range of authentic and iconic designer furniture in Australia with brands including;