Louis Poulsen
$100-$500
Louis Poulsen
$100-$500
Armadillo & Co
$500-$1,000
TAIT
$2,000-$5,000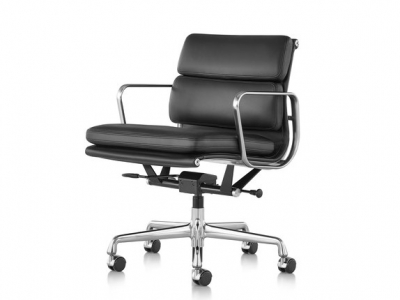 Herman Miller
POA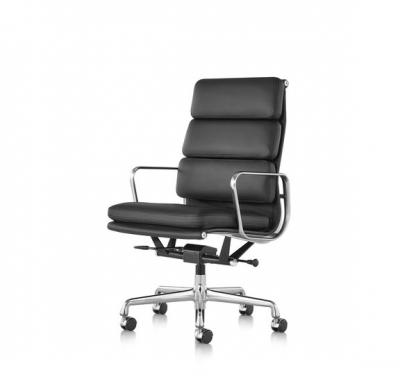 Herman Miller
POA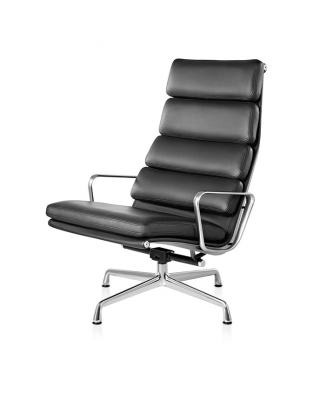 Herman Miller
POA
Light Years
POA
Hans Sandgren Jakobsen
Hans Sandgren Jakobsen served his apprenticeship as cabinet-maker at Inventarsnedkeriet, Viby J, Denmark, 1986. A penchant for Scandinavian design tradition and a bright and light design universe form the essence of Hans Sandgren Jakobsen's style. A dedicated, empathetic and long-term perspective allows him to fashion products that satisfy real needs.
Light Years
POA
Showroom Sample Clearance
Fable Storage Cabinet by Ross Didier
American Oak in Natural Finish 
RRP $2200 SALE $1650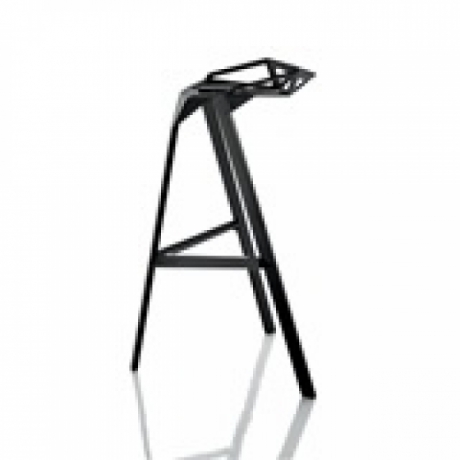 Stacking stools. Suitable for indoor/outdoor use.
Material
Authentic design. Not fakes.
As Australians we have every reason to be proud of our vibrant arts and design community. Sadly, our Australian furniture designers are under threat due to imported counterfeit copies of their furniture, lighting and homeware designs. As consumers we are damaging our local industry when we treat shoddy 'replica' copies of iconic furniture as disposable decorating items destined for landfill.
Visit to our furniture showroom in Hume and see the real thing.
Our Brands
We represent the largest and most diverse range of authentic and iconic designer furniture in Australia with brands including;