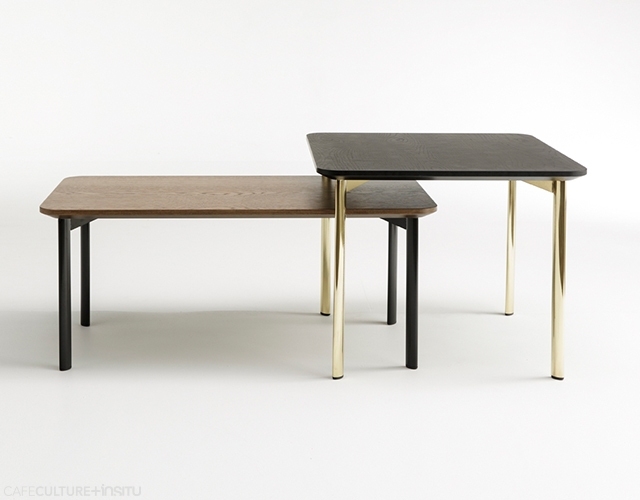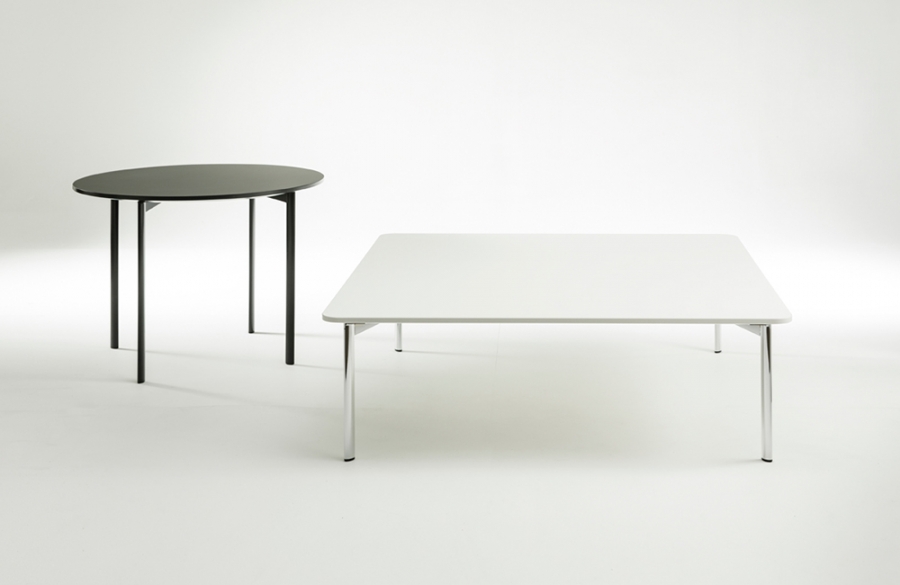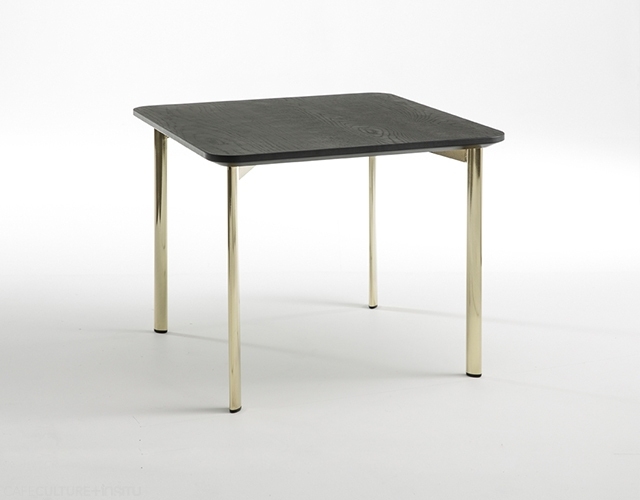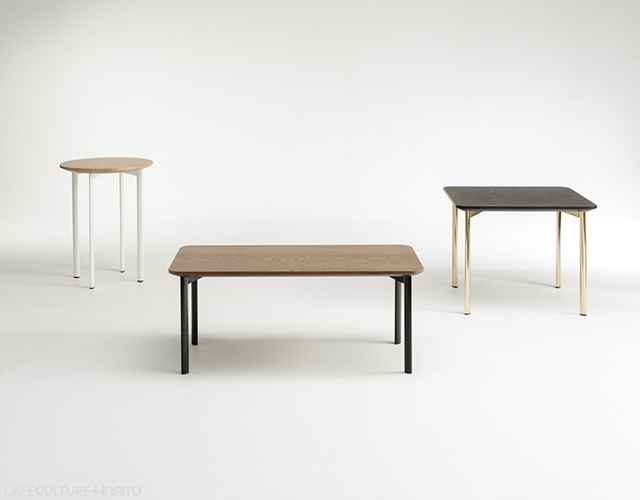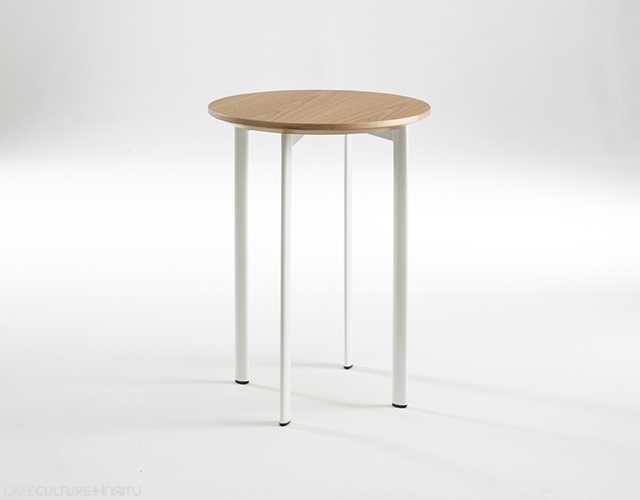 Brydie Coffee Table
Product Category:
Tables - Side

Tables - Coffee
Product information
Materials
Brydie embodies luxurious character and contemporary proportions.
100% Australian design and manufactured.
MATERIAL
Top: American Oak with MDF core.
Legs: Powder coated aluminium
FINISHES
Top: Stained Black, Natural Oak Natural Finish or Dark Walnut.
Legs: Black or White Powdercoat.
Optional: Leg finishes include polished brass, bright chrome, black, white and other colours by request.
Dimensions
Round
450mm/600mm/800mm/1200mmDia x 350mm/450mm/550mmH
Square
400mmW x 400mmDia x 350mm/450mm/550mmH
600mmW x 600mmD x 350mm/450mm/550mmH
800mmW x 800mmD x 350mm/450mm/550mmH
1200mmW x 1200mmD x 350mm/450mm/550mmH
Rectangular
600mm/900mm/1200mmW x 350mmD x 350mm/450mm/550mmH

900mmW x 450mmD x 350mm/450mm/550mmH
1200mmW x 600mmD x  350mm/450mm/550mmH
1500mmW x 750mmD x 350mm/450mm/550mmH