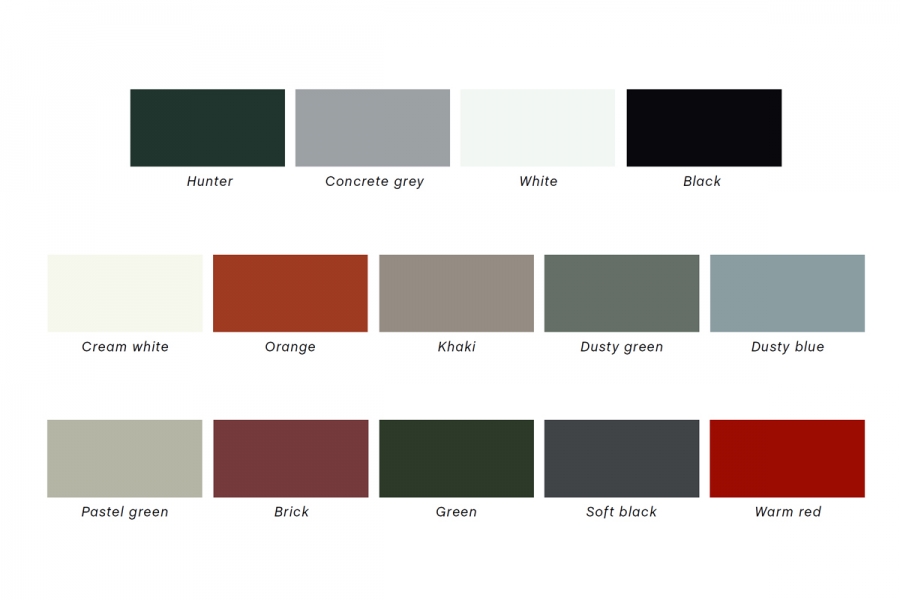 About a Stool AAS32 / AAS33
Product Category:
Product information
Materials
About a Stool - Timber Base Designed by Hee Welling for HAY 4 leg base Combines form, function, comfort, detail and aesthetics,1 piece moulded, polypropylene shell.
Shell available in White, Black, Cream White, Pastel Green, Khaki, Soft Black, Brick, Green, Concrete Grey, Dusty Blue, Orange, Hunter, Dusty Green, Warm Red. Upholstered shell also available. Timber base available in ebonised black and oak with soap wash finish Complete with foot rest in stainless steel.
Dimensions
470mm W x 490mm D x 750mm /860mm H 470mm W x 490mm D x 650mm / 760mm H