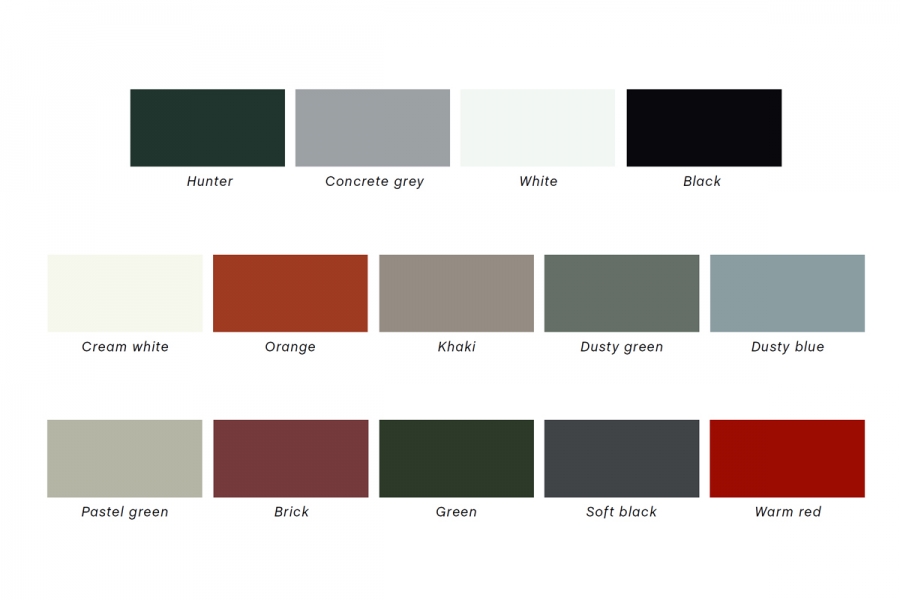 About A Chair with Gaslift AAC52 / AAC53
Product Category:
Seating - Meeting/Training Room
Product information
Materials
This version of About a Chair is height-adjustable, as the five-legged base is equipped with a semi-automatic gas lift. The new aluminium frame has castors, as the modern office chair that it is, and the adjustable seat height varies from 42 to 56 cm.
About a Chair with gas lift is available with the original, open seat or a rounded shell, just like the other About a Chair variants. 
Dimensions
AAC52: 625mm W x 600mm D x 875 mm H - Seat Height 745mm AAC53 - UPHOLSTERY: 625mm W x 600mm D x 875mm H - Seat height 745mm
Plastic
Fabric or leather upholstery
Steel