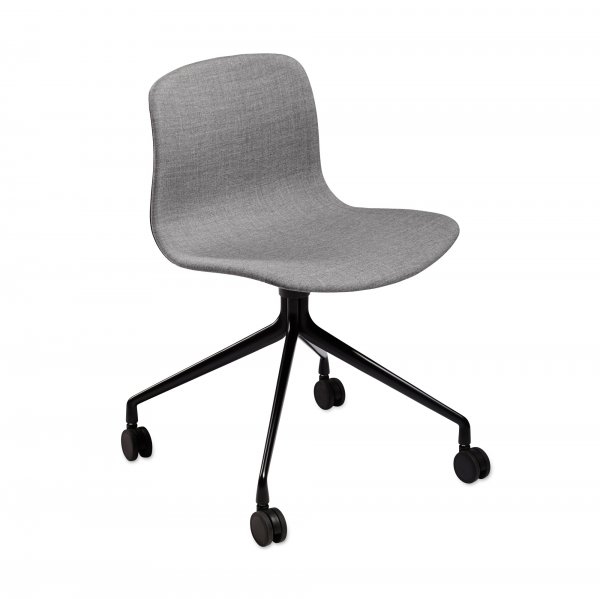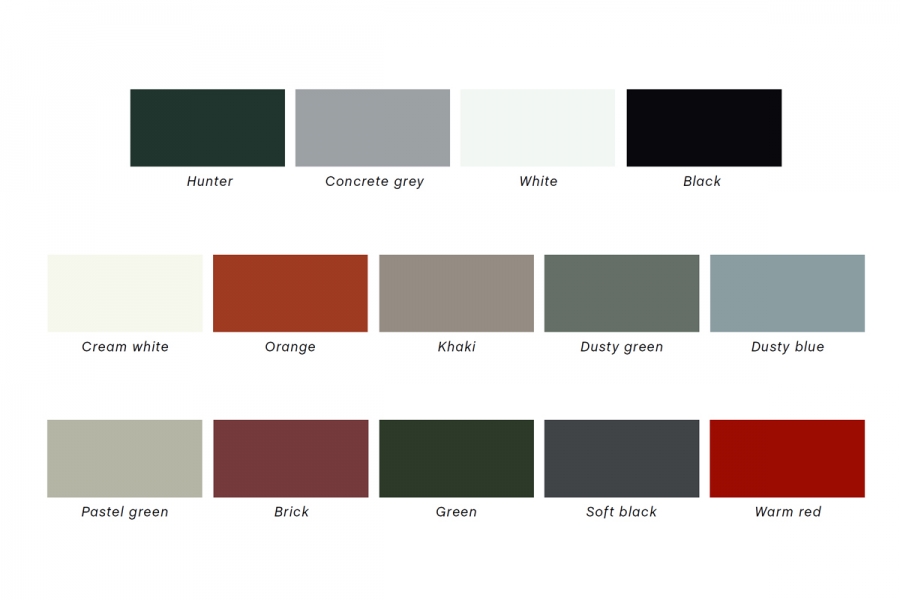 About A Chair AAC14 / AAC15
Product Category:
Seating - Meeting/Training Room
Product information
Materials
About a Chair is the perfect office chair and brings a warm and welcoming feel to an otherwise rather cool and technical genre. The chair uses the same simple and familiar shell, while the elegant steel frame acquires a narrative charm when it is combined with the spherical castors.
This version of About a Chair is perfect for official settings and an obvious choice for both large-scale corporate contexts and work-at-home offices - or maybe a dining chair? 
Dimensions
AAC14: 510mm W x 520mm D x 770mm H - Seat height 460mm AAC15 - UPHOLSTERY: AAC14: 510mm W x 520mm D x 770mm H - Seat Height 460mm
Good to know
AAC14: Shell: Solid-coloured polypropylene Swivel base: Cast aluminium, Polished or powder coated white or black. COLOURS Shell: White, Black, Cream White, Pastel Green, Khaki, Soft Black, Brick, Green, Concrete Grey, Dusty Blue, Orange, Hunter, Dusty Green, Warm Red. Swivel base: Black, White, Polished. AAC15 - UPHOLSTERY: Shell: Polypropylene with oeko-tex foam and upholstery. Plain or quilted seat. Swivel base: Cast aluminium, Polished or powder coated white or black. UPHOLSTERY Steelcut Trio, Steelcut,
Plastic
Fabric or leather upholstery
Steel