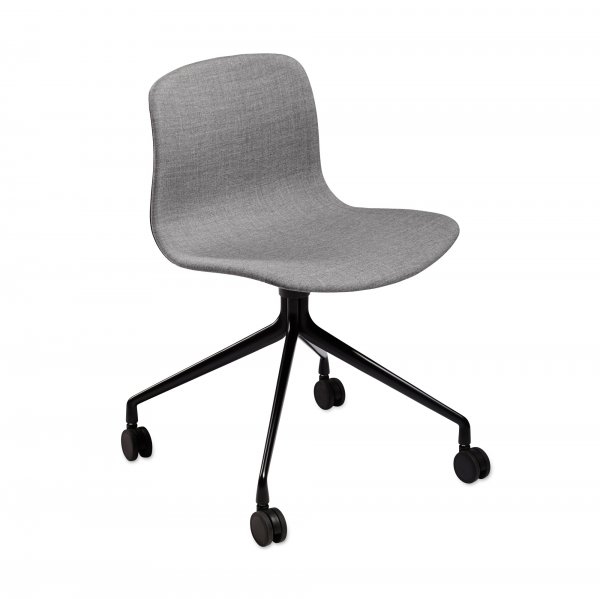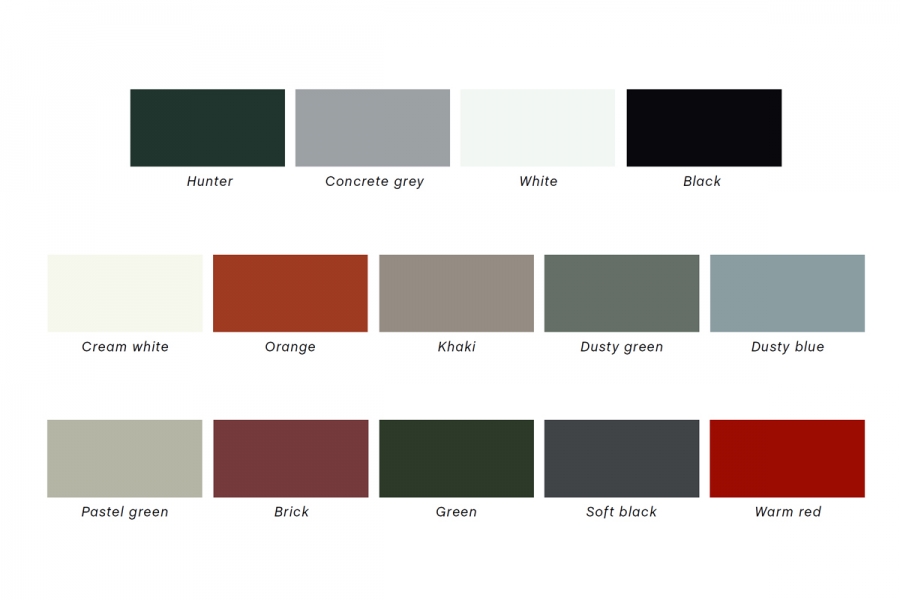 About A Chair AAC14 / AAC15
Product Category:
Seating - Meeting/Training

Seating - Dining
Product information
Materials
Although the AAC14/15 version of the About A Chair shares the same distinctive and uncluttered shell, the elegant aluminium four-star castor base casts a more functional slant that makes it perfect for more formal, corporate settings and work-at home offices.
The polypropylene shell is available in a large number of colour and upholstery options and the base comes in various finishes.
AAC14 polypropylene shell. 
COLOUR OPTIONS Black  / Brick / Concrete Grey / Cream White / Dusty Blue / Dusty Green / Green / Grey / Hunter / Khaki / Mustard / Orange / Pastel Green / Soft Black / Warm Red / White 
 
AAC15 Upholstered Shell / Injection moulded polypropylene shell without armrest full upholstery. 
FABRICS & FINISH Available in a large selection of standard fabrics and leathers.
STANDARD FABRICS BY KVADRAT / Remix / Surface by HAY / Steelcut / Steelcut Trio / Melange Nap / Divina / Divina Melange / Divina MD / Fiord / Hallingdal / Canvas / Compound / Harald / Lila / Coda / Balder
BASE / 4 star swivel base in cast aluminium with wheels.
BASE FINISH / Polished aluminium / White powder coated aluminium / Black powder coated aluminium
Dimensions
AAC14/AAC15: 510mm W x 520mm D x 770mm H - Seat height 460mm
Good to know
About a range comes is a wide variety of chair, stool, lounge, table and ottoman styles.
Plastic
Fabric or leather upholstery
Steel