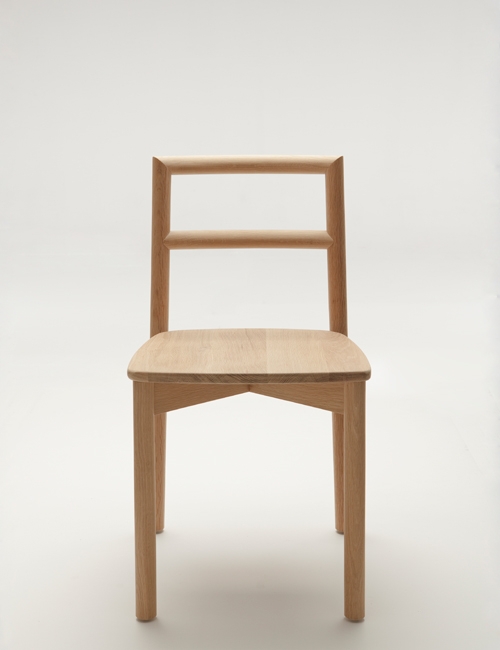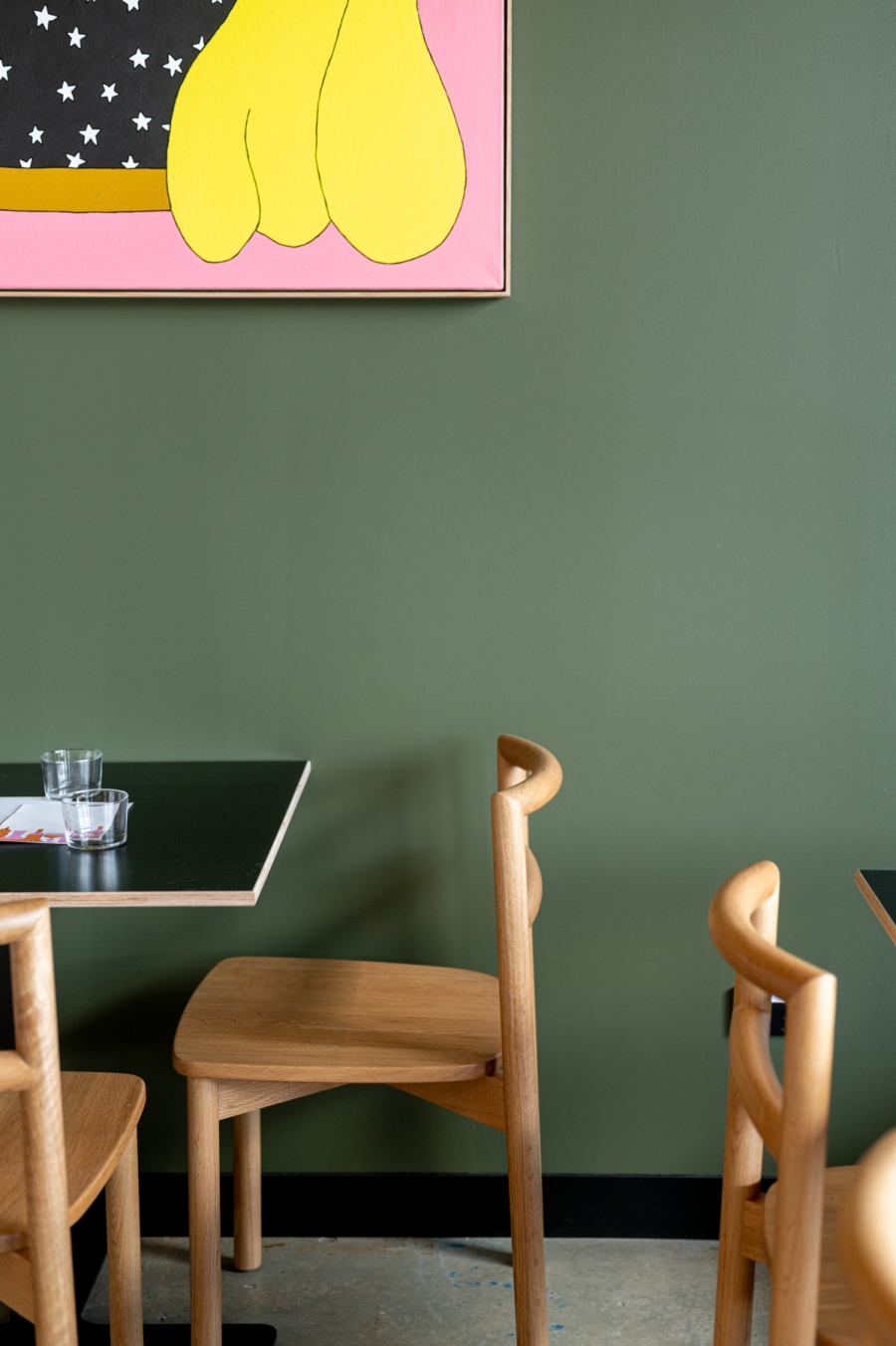 Fable Oak Dining Chair
Product Category:
Product information
Materials
Each of these pieces recall the humble objects familiar to children's folklore and are inspired by the idea that a woodsman has stepped outside his cottage and hand carved a collection of functional timber items with little embellishment for everyday life.
The simple setting and tradition of the children's tale have been reinterpreted for modern day use. Exquisitely designed, the Fable collection is crafted with difficult manufacturing details disguised within a refined aesthetic and a return to the original principals.
MATERIALS
Solid American white oak
Natural oak
Dark walnut
* other colours considered by request for min 50x quantity orders
Dimensions
440mmW x 500mmD x 800mmH, 460mmSH
Good to know
- 1-year warranty
- Also available with arm rests, as stool and bar stool