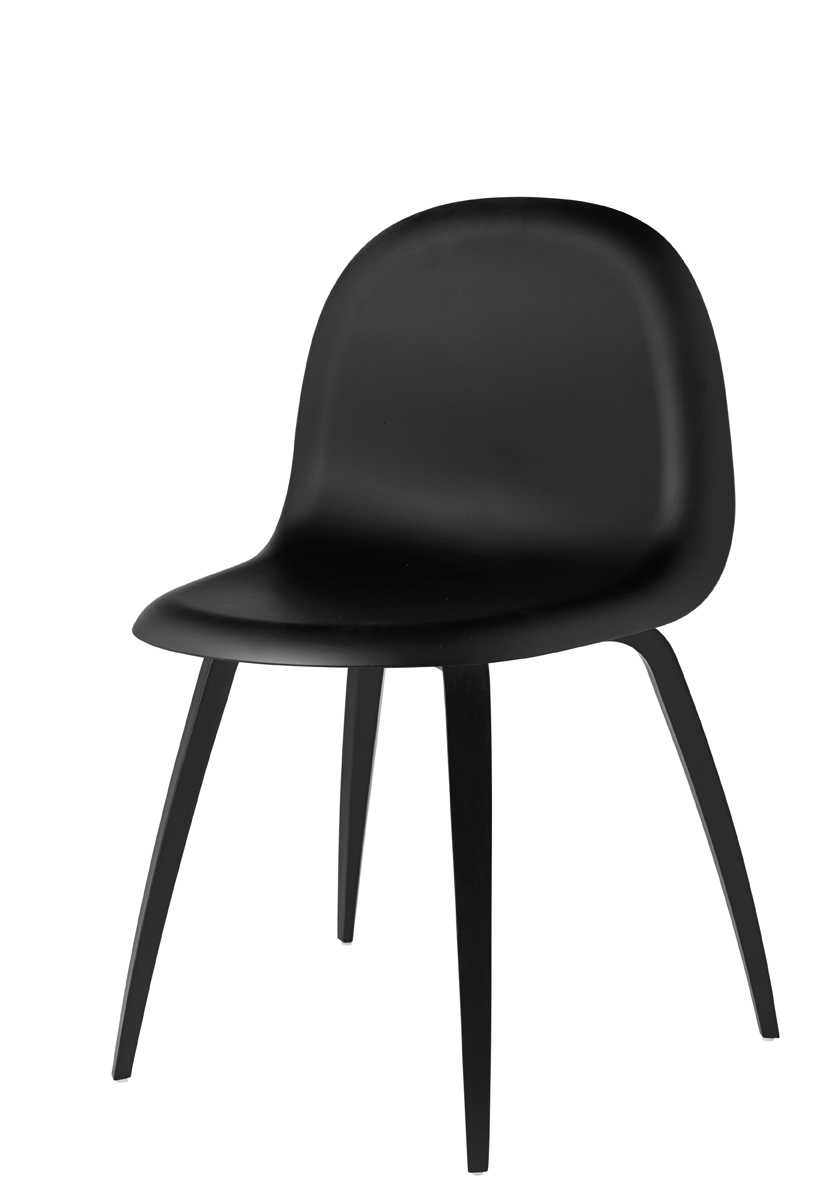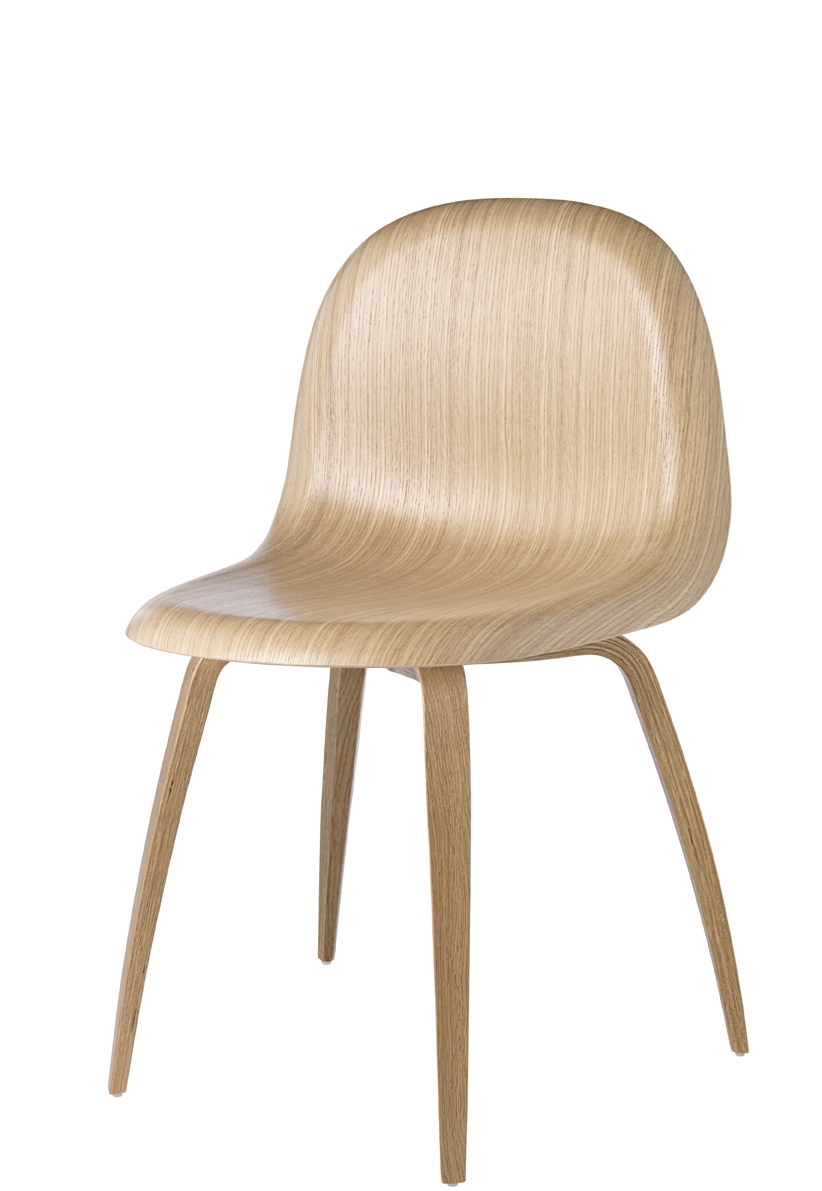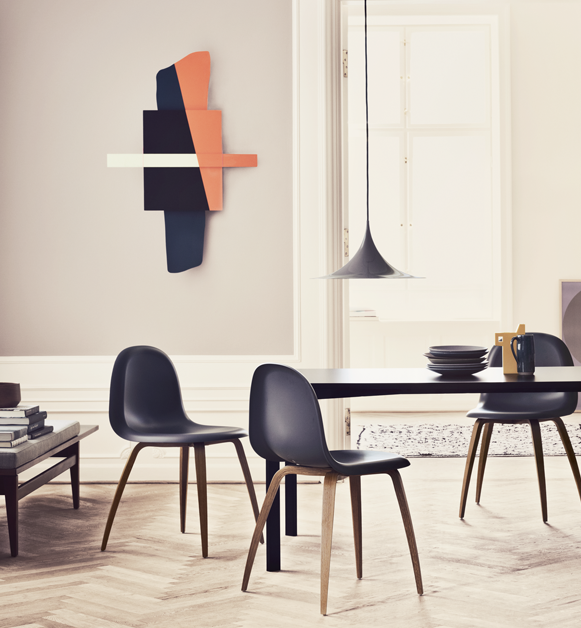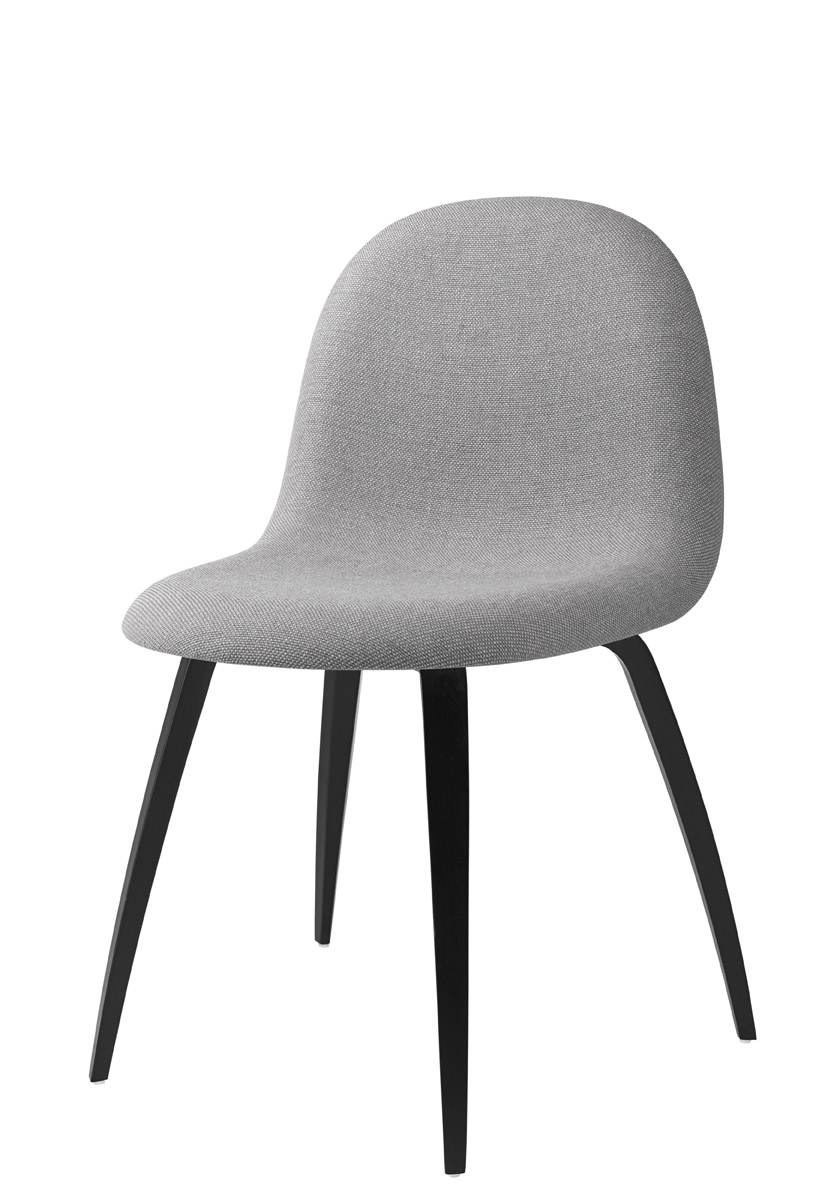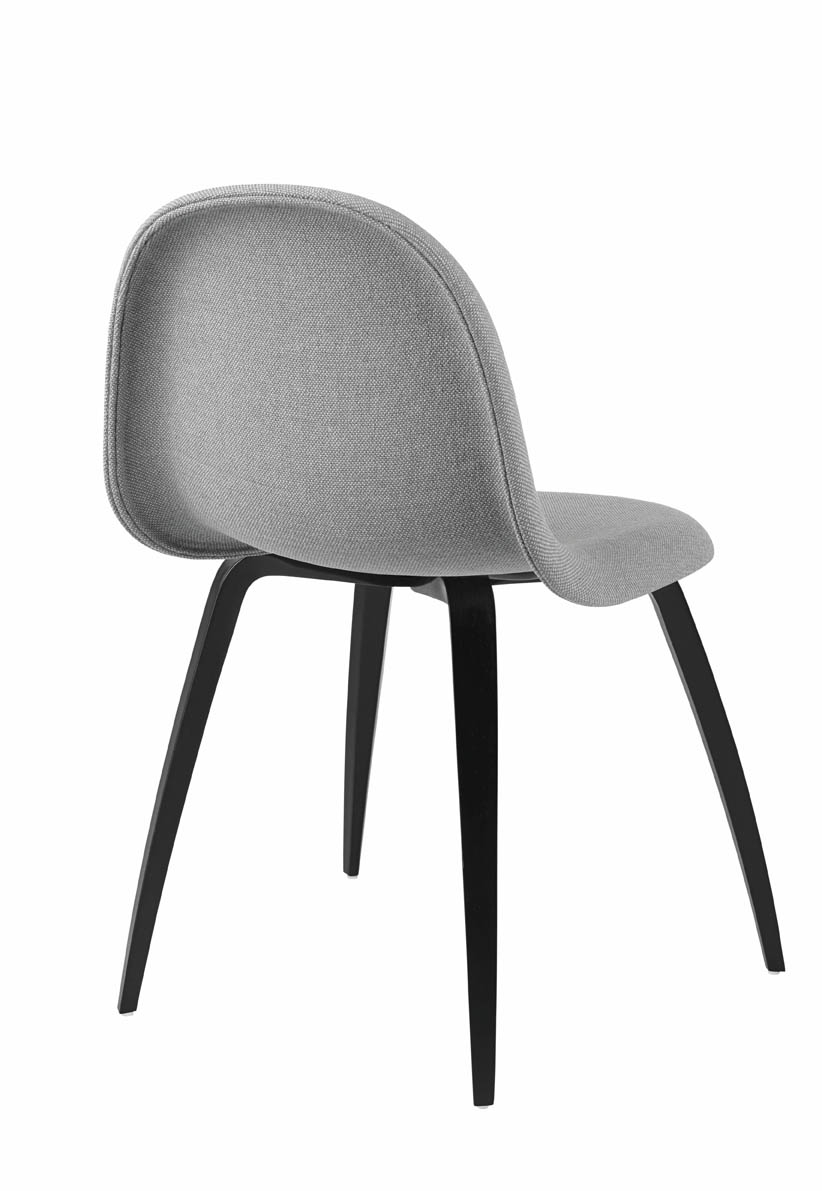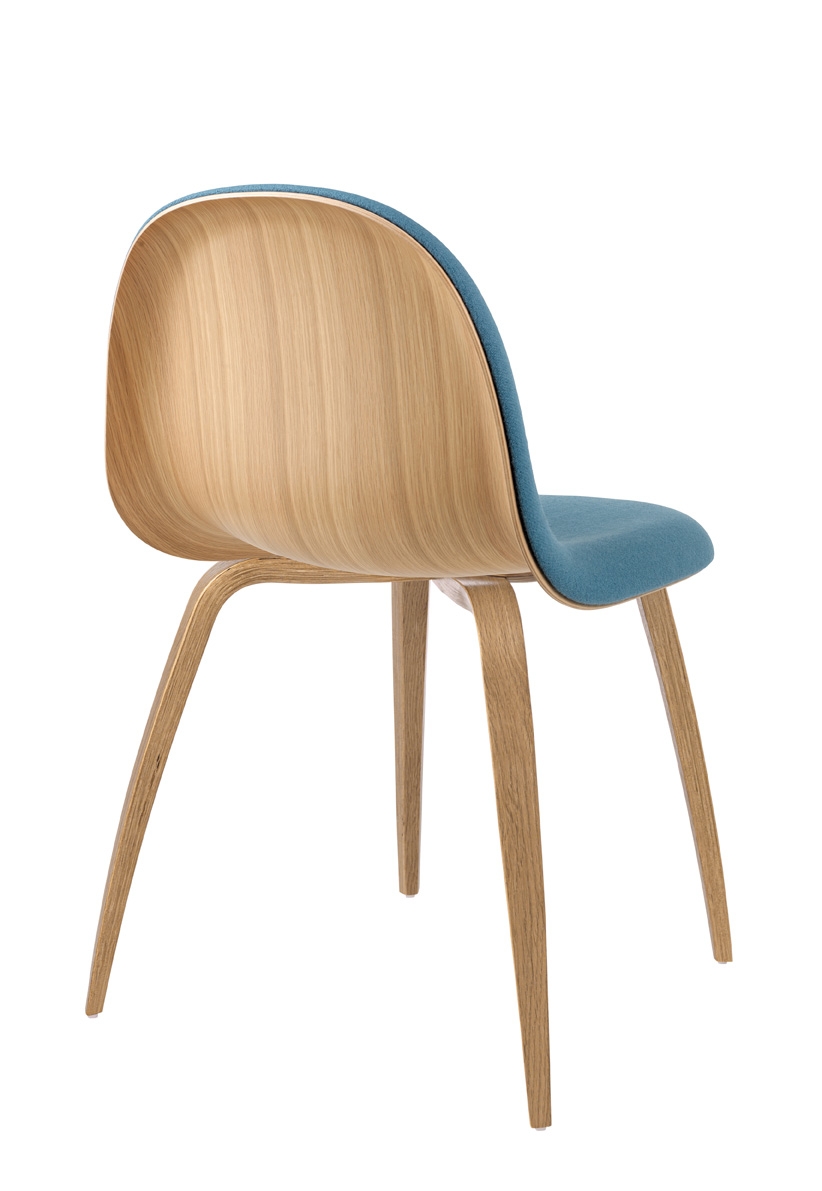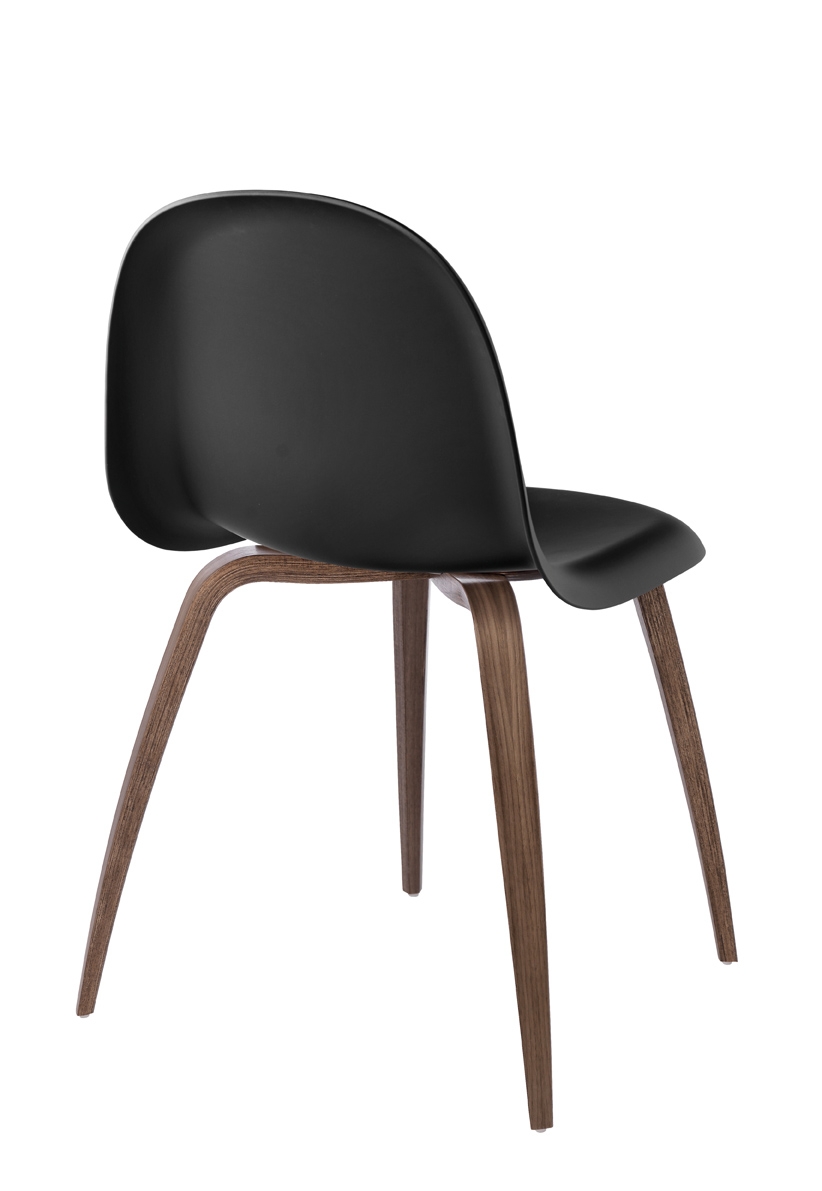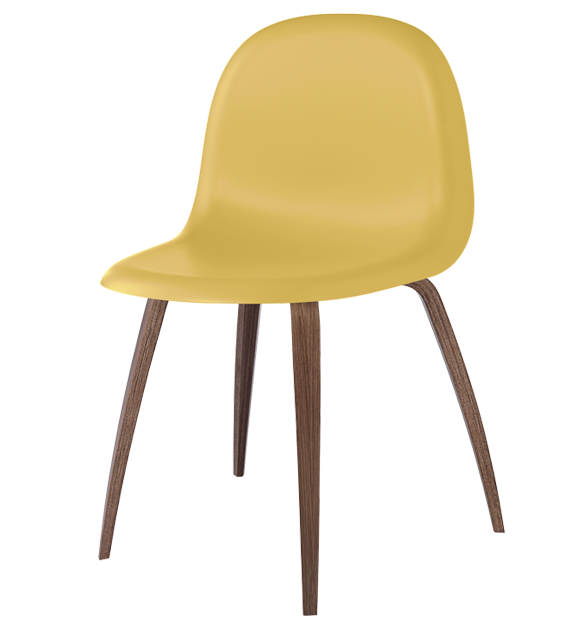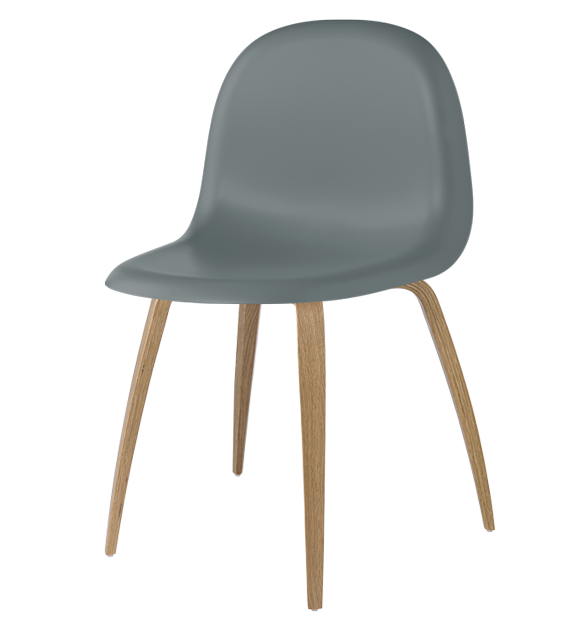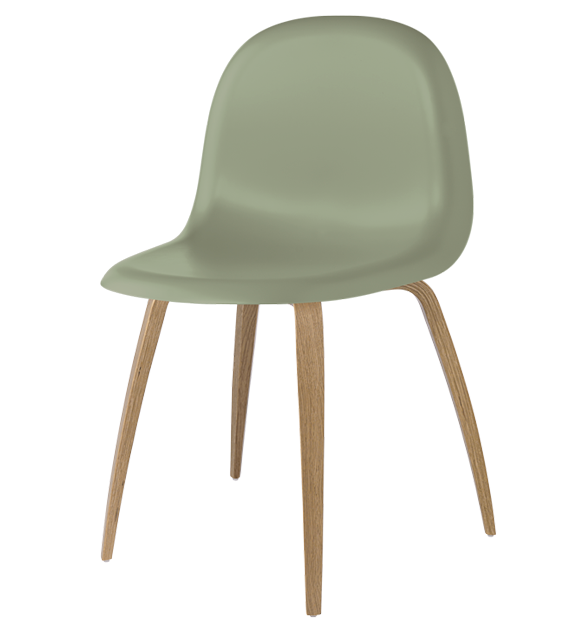 3D Dining Chair - Timber base
Designed by

Komplot Design
Product Category:
Product information
Materials
Downloads
One of GUBI's most innovative products, the GUBI Chair, is designed by Boris Berlin and Poul Christiansen of Komplot Design. The GUBI Chair is the first furniture design to be based on the innovative technique of moulding three-dimensional veneer. The 3D design gives the chair a comfortable seat and sense of lightness – with all edges pointing away from the user. Due to this ground breaking technology, the thickness of the veneer is allowed to be reduced to half than normally used. The GUBI chair was designed in 2003 and has won several prestigious design awards and is included in the permanent exhibition at the Museum of Modern Art (MoMA) in New York.
With a numerous base and shell options, the un-upholstered GUBI Chair becomes perfectly suited for hospitality projects as well as to the private home.
MATERIAL
Shell: Laminated moulded 3-D veneer or Injection moulded HiRek (Plastic)
Base: The four-leg wood base
FINISHES
Shell:  3D veneer / Blackstained beech, Oak or American Walnut (Base finish to match the shell)
HiRek / Black, Venetial GOld, Mistletoe Green, Nightfall Blue, Rainy Gray, White Cloud, Moon Gray or Shy Cherry 
Base: Blackstained beech, Oak or American Walnut 
Dimensions
535mmW x 540mmD x 800mmH, 470mmSH
Good to know
- Short lead time available for select finishes. Contact us for more information.
- Otherwise, 12-16 week lead time applies
- 2-year warranty