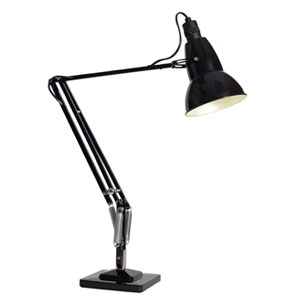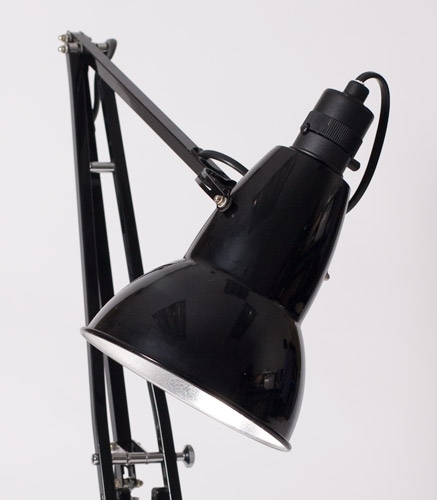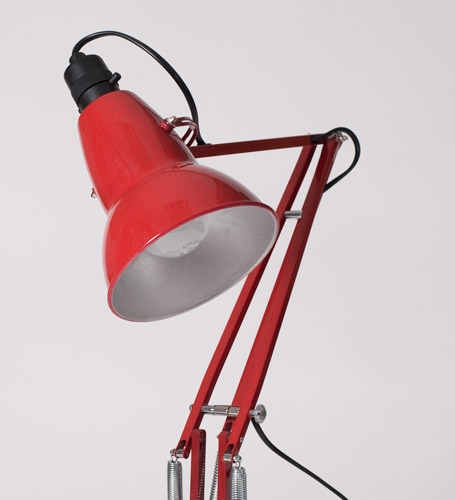 Original 1227 Table Lamp
Designed by

George Carwardine
Product Category:
Product information
Materials
The Terry family have been continually producing Anglepoise lamps since they were invented in 1932 by George Carwardine. When it was launched the world had never seen anything quite like it, and this particular design inspired generations of users including The Queen, Roald Dahl and Lloyd George.
In its journey it has come to represent something quintessentially British. It already had a cult following amongst designers, architects and fashionistas, all happy to have it in their home or office for its iconic design and excellent engineering. The type 1227 is designed to celebrate 70 years of the original Anglepoise. Redesigned for today , with a square base and switched external lamp holder in shade.
Colour Options: Painted finish in white, red, blue and black.
Dimensions
Shade diameter 140mm
Shade height 200mm
Reach 700mm
Good to know
Original 1227 comes in a variety of pendants, table, floor and wall lamps.