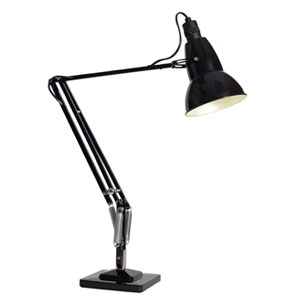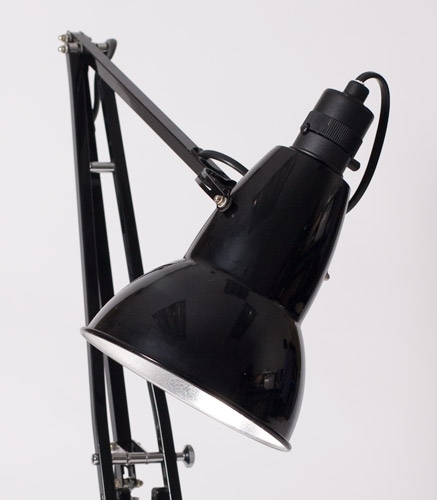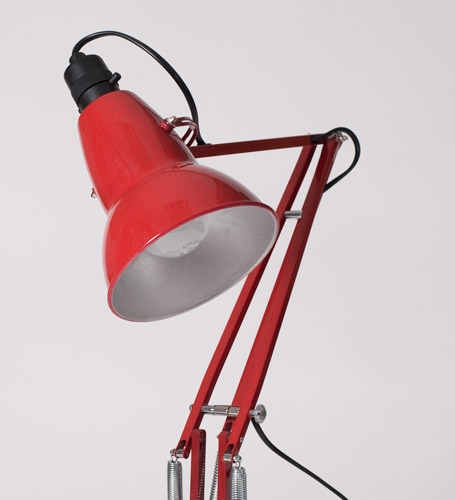 Original 1227 Table Lamp
Designed by

George Carwardine
Product Category:
Product information
Materials
Downloads
When automotive engineer, George Carwardine chanced upon a formula for a new kind of spring, he had created the blueprint for a groundbreaking articulated task lamp that could combine ultimate flexibility with perfect stability. Two years later the Original 1227™ desk lamp was born.
Today, this highly adaptable and engagingly anthropomorphic light, is part of an exemplary nine-piece collection designed for different locations, from table and wall to ceiling and floor. Each piece is available in classic colours, including Linen White and Dove Grey, and comes with toning fabric-covered cord and traditional chrome fittings. The Original 1227™ Collection has always boasted unrivalled functionality; now it boasts unrivalled choice too.
Material:
- Gloss paint finish
- Aluminium shade
- Chrome plated fittings
- Cast Iron base with steel cover
- Aluminium arms
- Anglepoise® constant tension spring technology
Colour Options:
- Signal Red With Black Cable Braid Desk Lamp
- Jet Black With Black Cable Braid Desk Lamp
- Linen White With Grey Cable Braid Desk Lamp
- Dove Grey With Grey Cable Braid Desk Lamp
- Bright Chrome With Black/White Cable Braid & Chrome Arms
Dimensions
- Shade diameter: 14.5cm
- Shade height: 15cm
- Max reach: 60cm (from base to shade)
- Base size: 15 x 15cm
- Cable length: 200cm
Good to know
- Short lead time available for select finishes. Contact us for more information.
- Otherwise, 12-16 week lead time applies
- Original 1227 comes in a variety of pendants, table, floor and wall lamps.