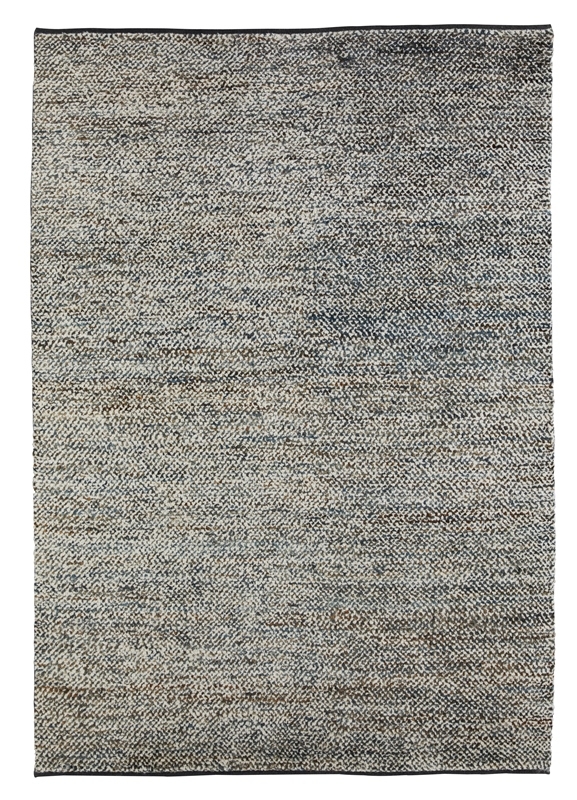 Classic Collection - Acacia
Product Category:
Product information
Materials
Downloads
Hand-knotted from opulent wool and abrash-dyed jute, the Acacia rug's dappled facade has an old-world charisma that recalibrates the senses. Emulating the expanse of aerial vistas, its handsome depth exudes an elemental authenticity.
Colours
Area of Use
Living Room
Dining Room
Bedroom
Dimensions
1.7m x 2.4m
2m x 3m
2.5m x 3.5m
Custom size also available.
Good to know
- Short lead time available for selected sizes and colours. Contact us for more information. Otherwise, 6-8 week lead time applies.